Car Insurance with Autosports Honda
---
Choose Your Plan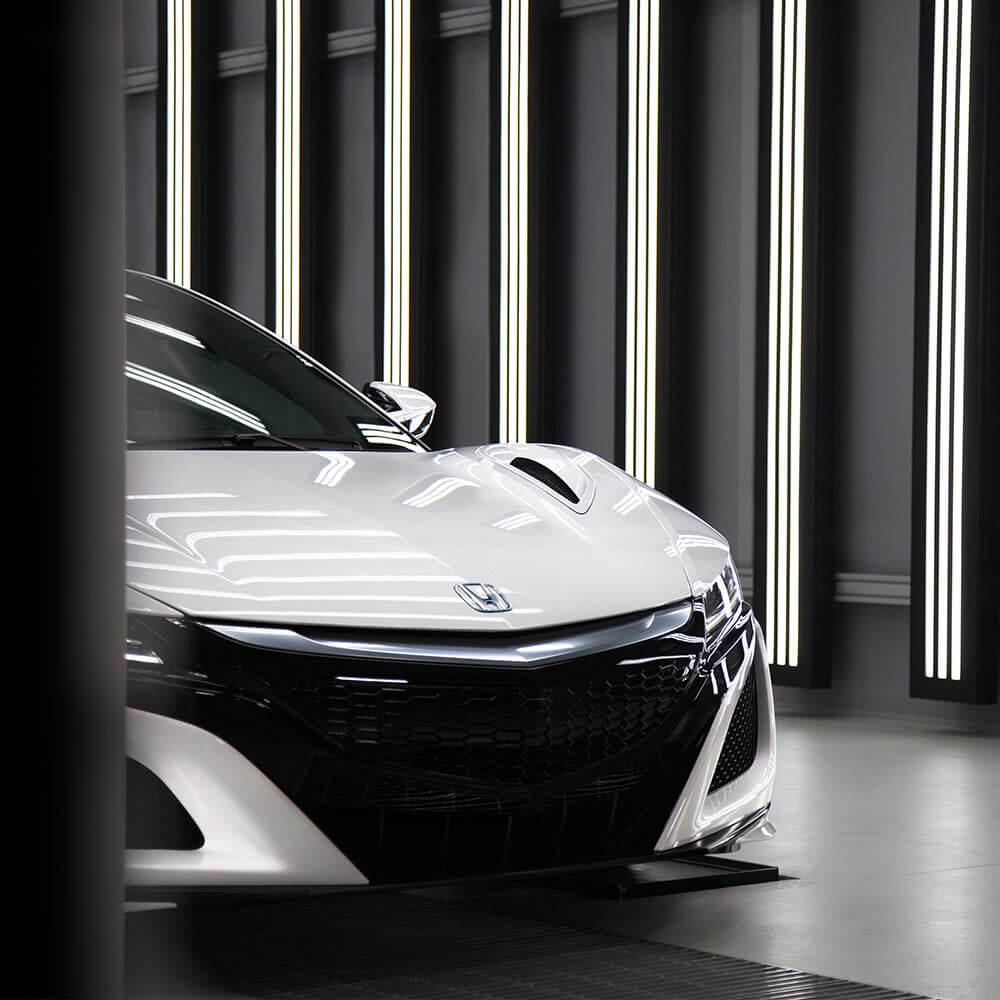 Honda
Motor Vehicle Insurance
Honda Motor Vehicle Insurance is filled with clever thinking.
Read More
What's included:
Three years new-for-old vehicle replacement following a total loss*
We only authorize the use of genuine parts to repair your vehicle**
Your choice of repairer; someone close to home, or a Honda specialist
No extra cost to pay your premium by the month#
Extra discounts for safe drivers
View the full policy document and product disclosure statement(s)
most relevant to you here.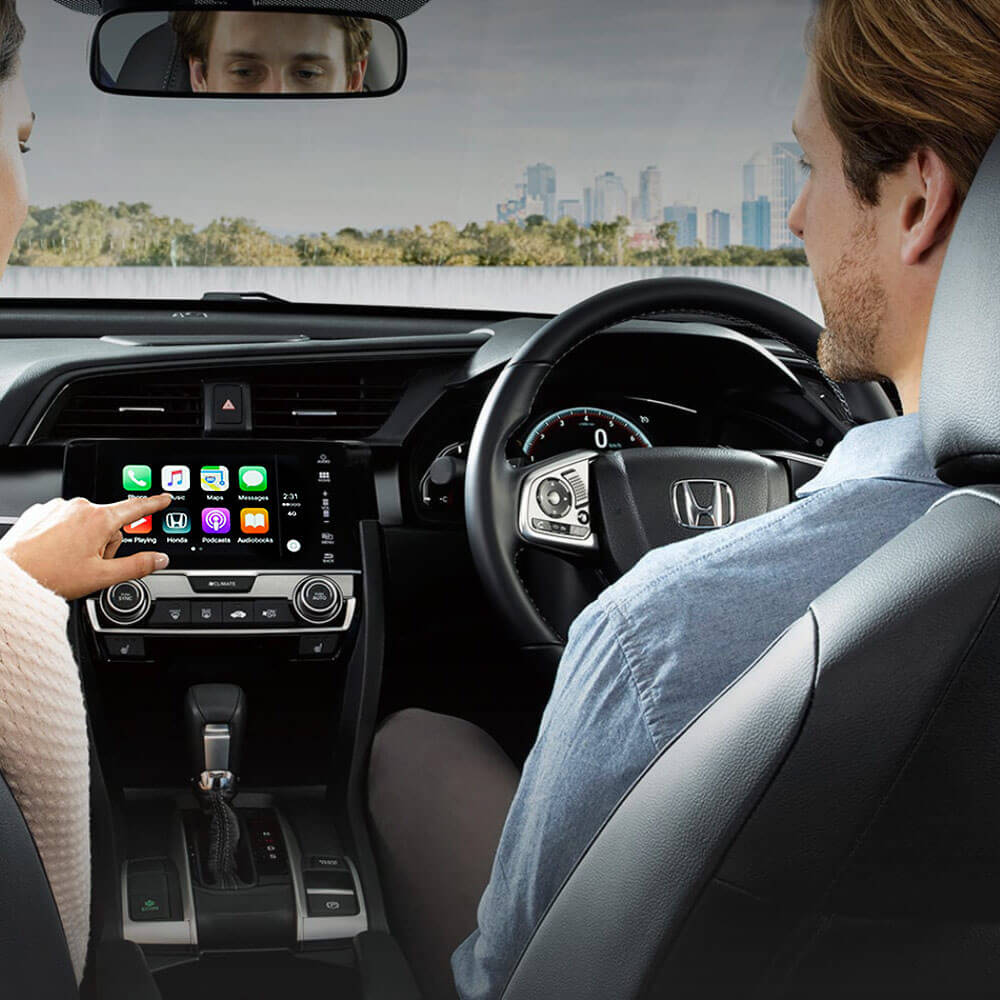 Honda
Loan Protection Insurance
So you can stay under cover.
Read More
Loan Protection Insurance
At Honda we don't just think about cars, we think about drivers as well. If something happens to you, the last thing you need is to be worrying about loan repayments. With Honda Loan Protection insurance, you've got a choice of options to suit your circumstances.
View the full policy document and product disclosure statement(s)
most relevant to you here.
Insurance Brochure Download
To learn more about Honda Insurance please click below to download the brochure.
Honda Insurance Brochure
*If your vehicle was purchased new or as a demonstrator model by you, and becomes a total loss within three years of the starting date of the original registration, we will replace your vehicle with a new vehicle of the same make, model and series if such a vehicle is available in Australia.
**(Only if the part is locally available at the time of repair).
#Premiums payable by instalments may be subject to minor adjustments (upwards or downwards) due to rounding and financial institution transaction fees may apply.
Honda Motor Vehicle Insurance and Honda Loan Protection Insurance (Disability and Involuntary Unemployment covers) are provided by Allianz Australia Insurance Limited (Allianz) ABN 15 000 122 850, AFS Licence No. 234708. Allianz Loan Protection Insurance (Terminal Illness and Death cover) is provided by Allianz Australia Life Insurance Limited (Allianz Life) ABN 27 076 033 782, AFS Licence No. 296559. Any advice here does not take into account your objectives, financial situation or needs. Terms, conditions, limits and exclusions apply. Before making a decision please consider the relevant Product Disclosure Statement (PDS)/Policy Document, Supplementary PDS or Supplementary Policy Document (where applicable) & PDS update (privacy notice) which are available on this website. If you purchase this insurance we receive a commission from Allianz.